The Arkell's Strawberry Thief
DRINKS
What can we get you?
Cocktails. Mocktails. Gin. Real Ale. Fizz. Premium lagers. Aperitifs.

Winter warmers and summer sipping.

There's not much we can't do at The Strawberry Thief!
*** NEW COCKTAIL MENU! ***
Take a seat!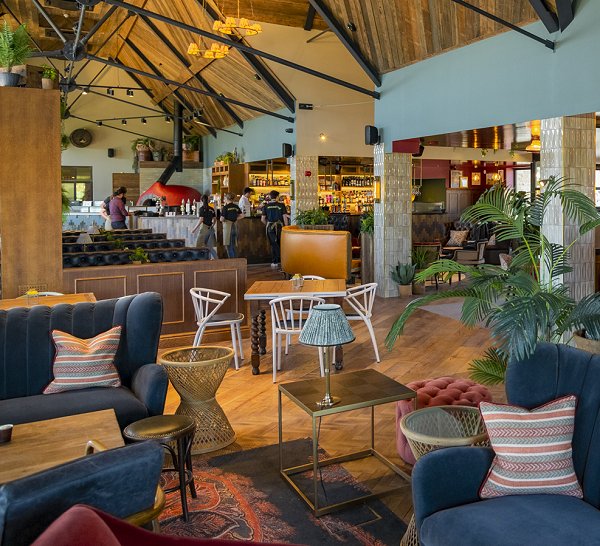 Sit Back & Relax
Our space, seats & sofas make The Strawberry Thief the ideal place to catch-up for a coffee - and perhaps we can tempt you with a Danish pastry or a browse of our menu?
We're open from 10am every day.