The Arkell's Strawberry Thief
Swindon's newest pub and serving a great menu of dishes we know you'll love plus drinks, 7-days-a-week.
Find us in Tadpole Garden Village, north Swindon.
We look forward to welcoming you.
Tom & Mairead
Take a seat!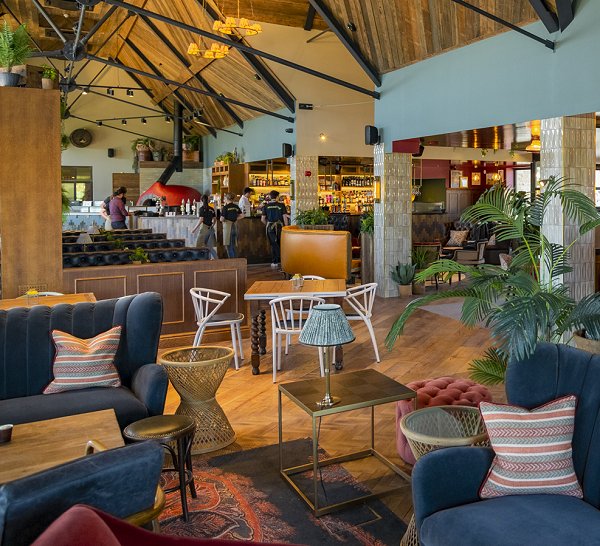 Sit Back & Relax
Our space, seats & sofas make The Strawberry Thief the ideal place to catch-up for a coffee - and perhaps we can tempt you with a Danish pastry or a browse of our menu?
We're also dog friendly!
Electric car? Charge up with us, too.
Join us from 10am every day.